Nookie - Kaeya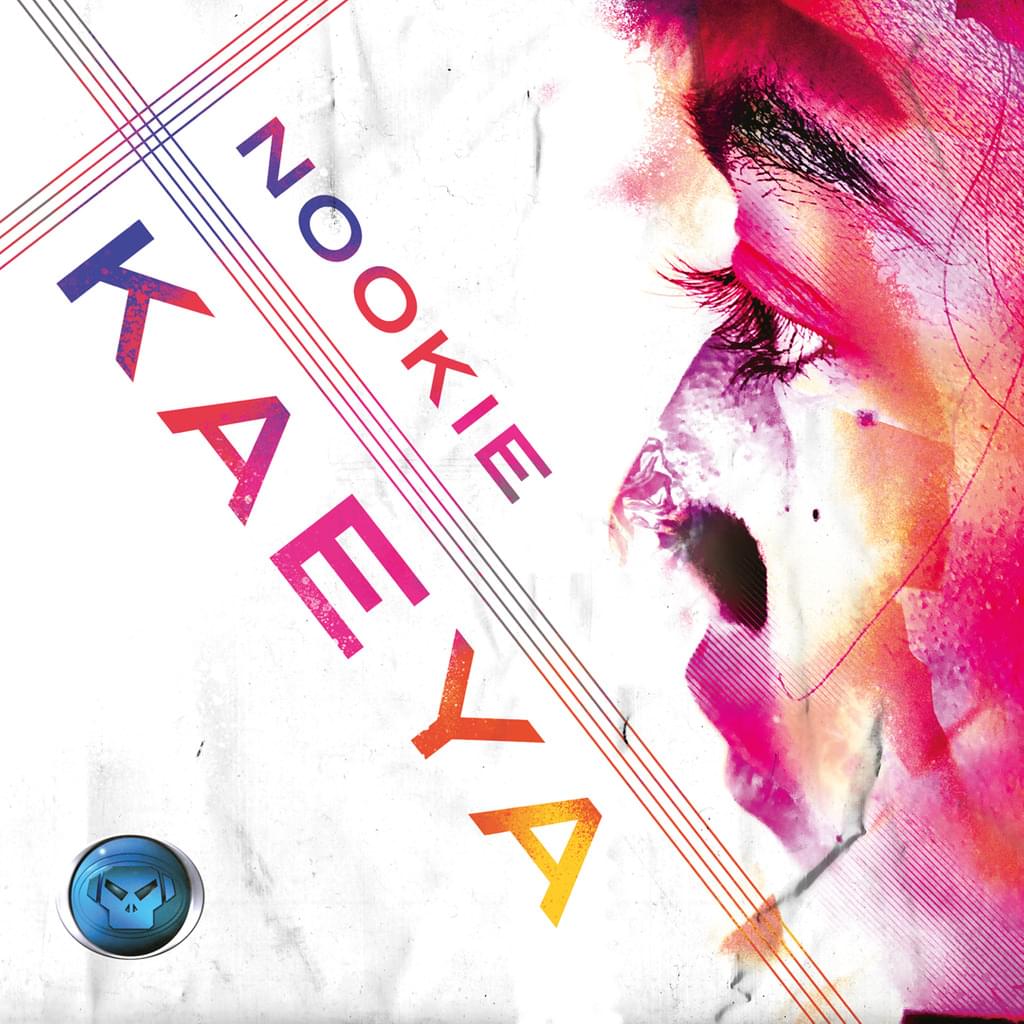 ---
A defining member of the hardcore techno scene in the early nineties and stretching his influence across a range of sub genres, from jungle to house music, there's not one section of the cultural shifts since then which Nookie hasn't seeped his influence into. Whether it's been pivotal moments on imprints such as Labello Blanco, Reinforced, Moving Shadow or Good Looking, he's proven the span of his creativity with every track he's released across a plethora of labels. This continues with a brand-new single on Metalheadz, extending across an array of styles and a natural progression from his acclaimed remix of Goldie's 'Inner City Life'.

The Rage mix of 'Kaeya' has already received support from radio icon Pete Tong as his 'Essential New Tune' which sets the standard for this release. With deep, heavy sub bass and pounding kick drums skipping underneath the track, softened slightly by its vocals this is a formidable record which speaks of the current climate and proof that club-orientated tracks are still having a seismic effect on listeners. The D&B mix flips the tempo, dipping between each note sequence with a lulling sense of security, meanwhile closing the single is its '96 rework, standing out through its rolling breaks and reminiscent feel.

They each pull together a seminal standalone offering from Nookie, and one which will reidentify fans with his commitment to musical exploration as well as the impression he's had throughout his three decades worth of history, now proudly displayed under the Metalheadz banner. And this is just the start.
---