Metalheadz Podcast 70 - Mako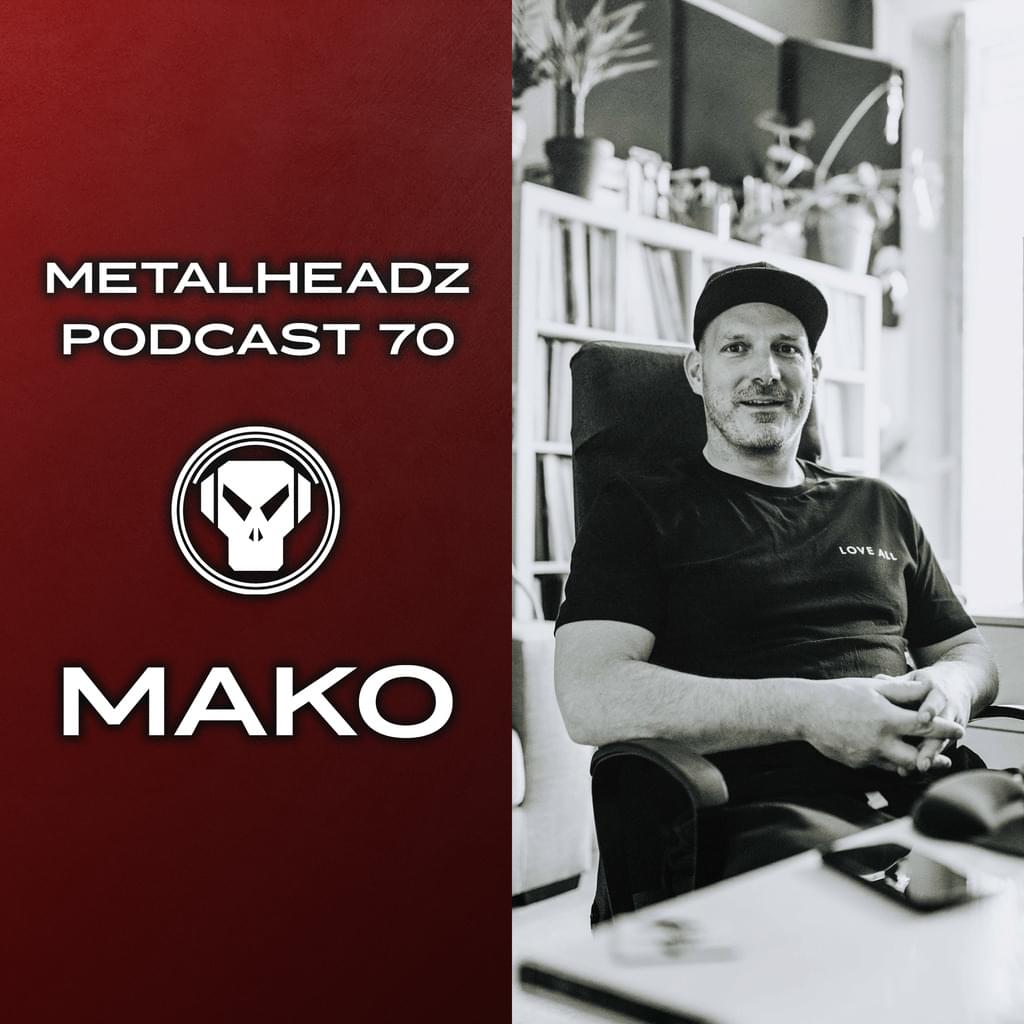 ---
Our first podcast of 2021 comes from Mako, a staple of the Metalheadz camp and an artist that has released both a solo album and a collab album (as OneMind) on the label in recent years.

For this edition the Bristol-based producer and DJ has dug deep into his crates to deliver a Certificate 18 special, a groundbreaking label founded by Paul Arnold in 1993 that went on to nurture the talents of early pioneering figures such as Photek, Source Direct, Teebee, Klute and more.

In Goldie's own words "Certificate 18 isn't really a label, in the same way that Ibiza Records isn't a label, in the same way that Kikman Records isn't a label. It's the very foundation. It's a certain parallax with those labels that sometimes when we're in the dark we need to shine a brighter light on those that have paved the way".
---