25 Years of Metalheadz - Part 1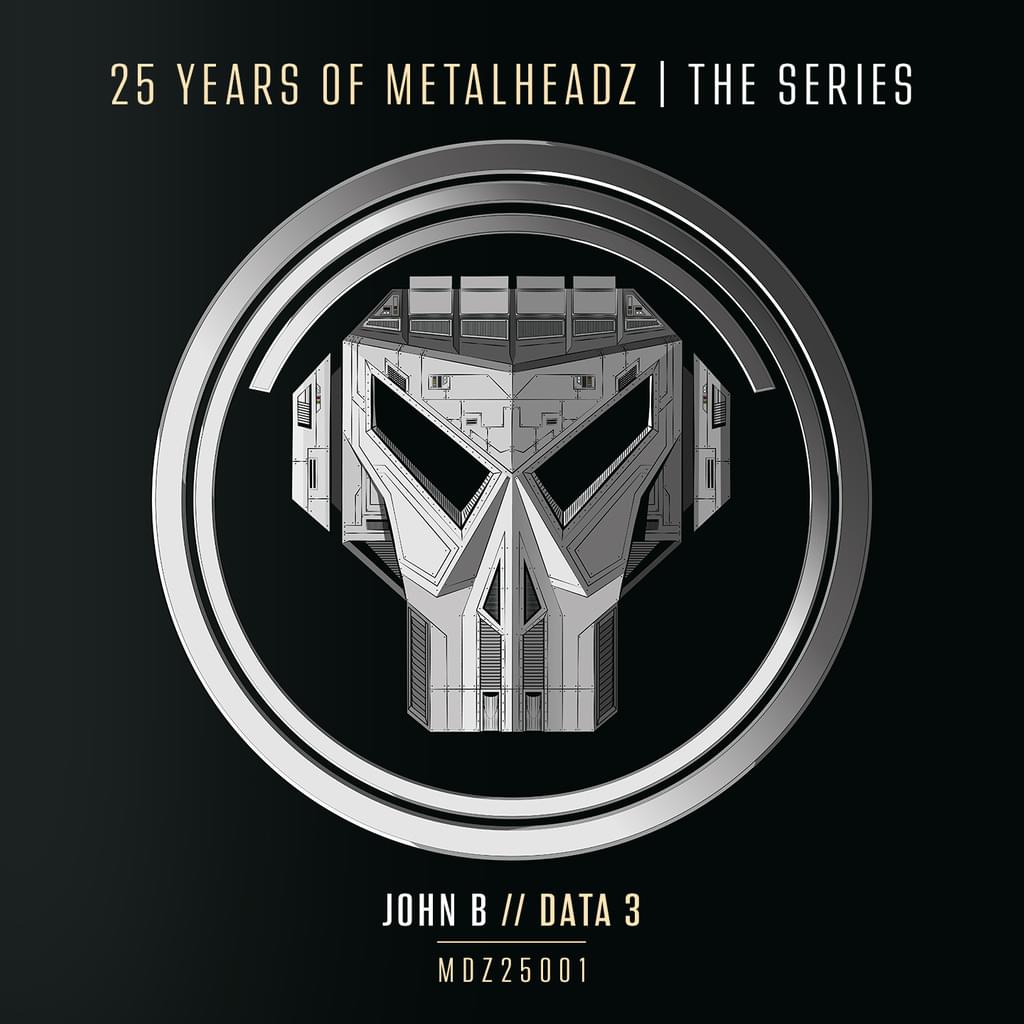 ---
We are excited to finally share news of our mammoth 25 Years of Metalheadz project.

In what will be a series of singles leading up to a full compilation album later in 2021, this is a project that we've meticulously assembled over the last few years and one that we feel embodies the full breadth and identity of the last 25 years and more. Labelled as a seminal release by Goldie, we are here to showcase a comprehensive Metalheadz blueprint, without comprise as always.

The inaugural single is led by the electrifying and discernible sounds of John B's 'Up All Night', remastered for the very first time and presented alongside the hugely requested Data 3 remix - news on which has been relatively restrained, only appearing in a select few DJ's sets. The extended 'Epic Mix' also features as a digital exclusive.
---