Mikal - Metalwork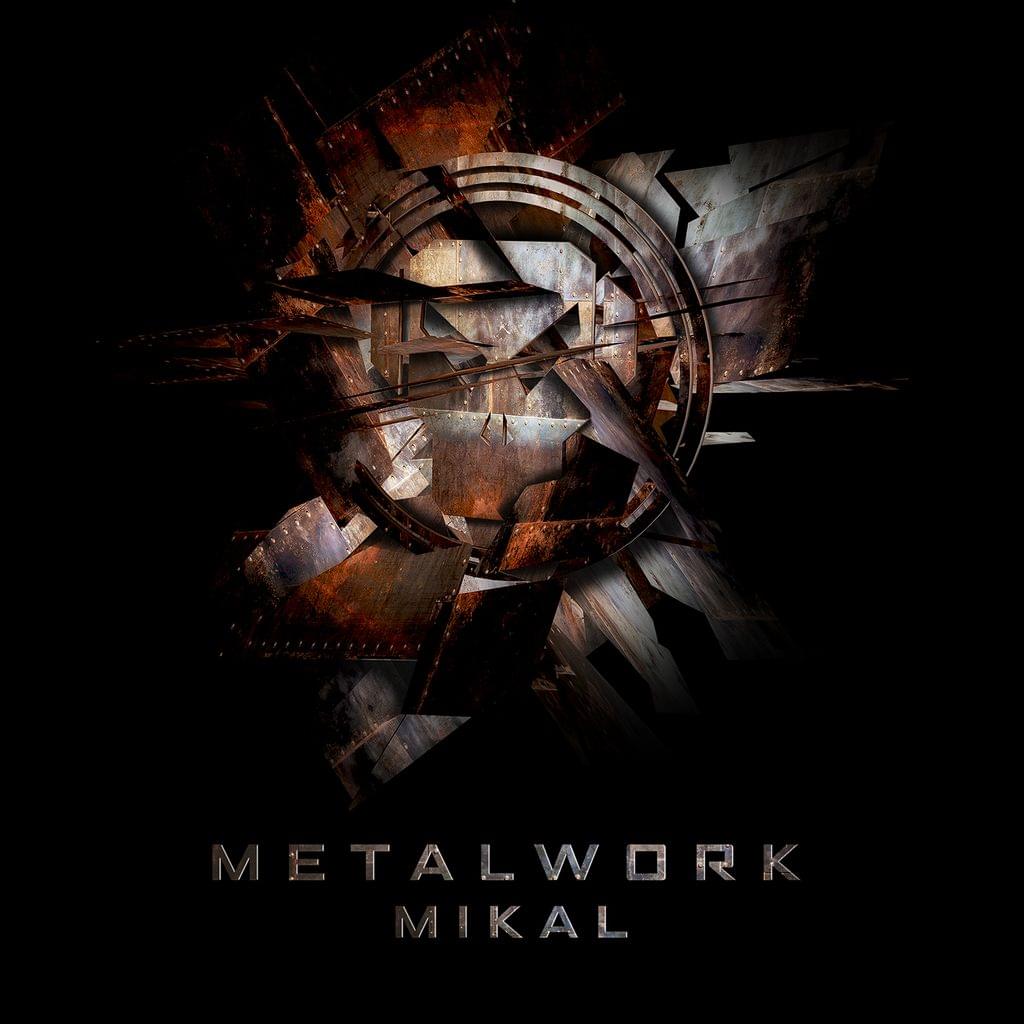 ---
Previously dubbed the "silent assassin" of the Metalheadz camp by Goldie himself, Mikal's music has always been characterised by quality over quantity. The Swedish born, now Bristol-based producer, has the ability to keep his head down in the studio only surfacing when he's satisfied and fulfilled with his sonic creations, something he's held in high esteem for throughout the genre.

His second album on Metalheadz is aptly titled 'Metalwork' and it comes 4 and half years after 'Wilderness', his debut album labelled a "true expedition" by Mixmag and an example of "precision-engineered drum & bass" by Juno. Just like the first album 'Metalwork' contains 16 thunderous tracks, from the opening track 'Journey Into The Reverb' which comes dubbed out and perforated with amen snippets, to the tumultuous temperament of 'Breaks & Pads' which is an instant Metalheadz hit and a linchpin to the whole project.

Collaborations are loosely scattered but perfectly placed as the likes of Visionobi, DJ Thor and RIOT (who has featured on 2 previous Mikal releases) are added into the mix, but for the majority of the album this is Mikal doing what he does best, flaunting his production skills and firmly justifying his position on the label.
---