Goldie - The Journey Man Remixes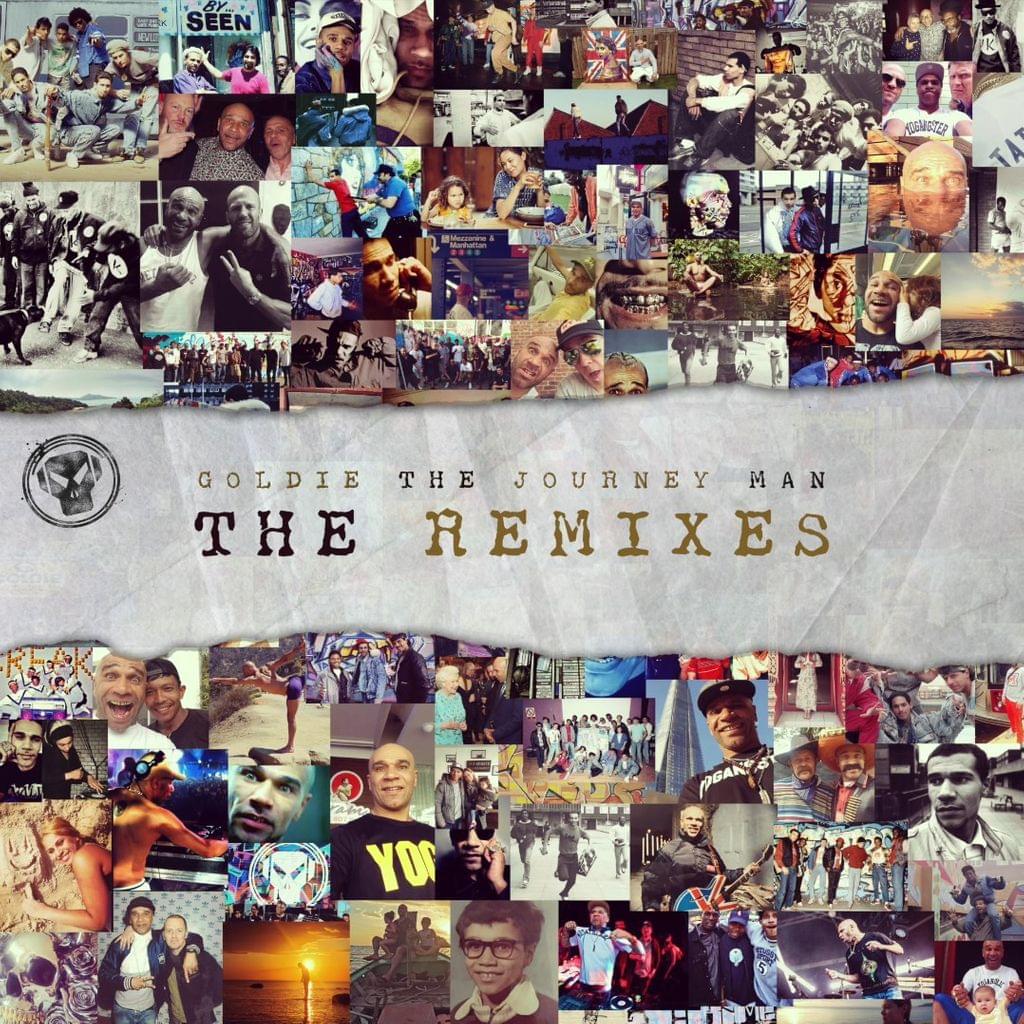 ---
The 2017 seminal album from Goldie 'The Journey Man' is about to receive the remix treatment with Goldie himself having invited a host of artists to express their take on his third studio album. Described as Goldie's 'magnum opus' and his legacy LP, this reworks package breathes new life into an already incredible body of work. Drawing in both established names and those dipping outside of the drum & bass sphere, it's given a different dimension with every unique offering.

With names like Digital & Spirit leading the charge, paying homage to the late Spirit's heritage whilst bringing Digital's authority into the mix for 'I Think of You', the standards are already set in that first cut. Later contributions on part 1 come from names like Zero T, Jon Dixon, Phase, Artificial Intelligence, Mako, DieMantle, Mathew Jonson and Subjective (Goldie and James Davidson).

Meanwhile, part 2 draws first for the chaotic tones of Grey Code, juxtaposed by the work of Calibre, then followed by the likes of Jubei, Jon Dixon ft. Mike Banks, DieMantle again (this time with a faster version), Total Science, Dom & Roland, Jay Clarke and Lenzman. From beginning to end, there's an incredible array of talent.

'The Journey Man Remixes' draws for artists who have made their impact on Metalheadz and those who are currently grafting their places within the wider electronic scene, portraying the abundance of influences and tastes of Goldie.
---
---