Metalheadz Podcast 69 - Quartz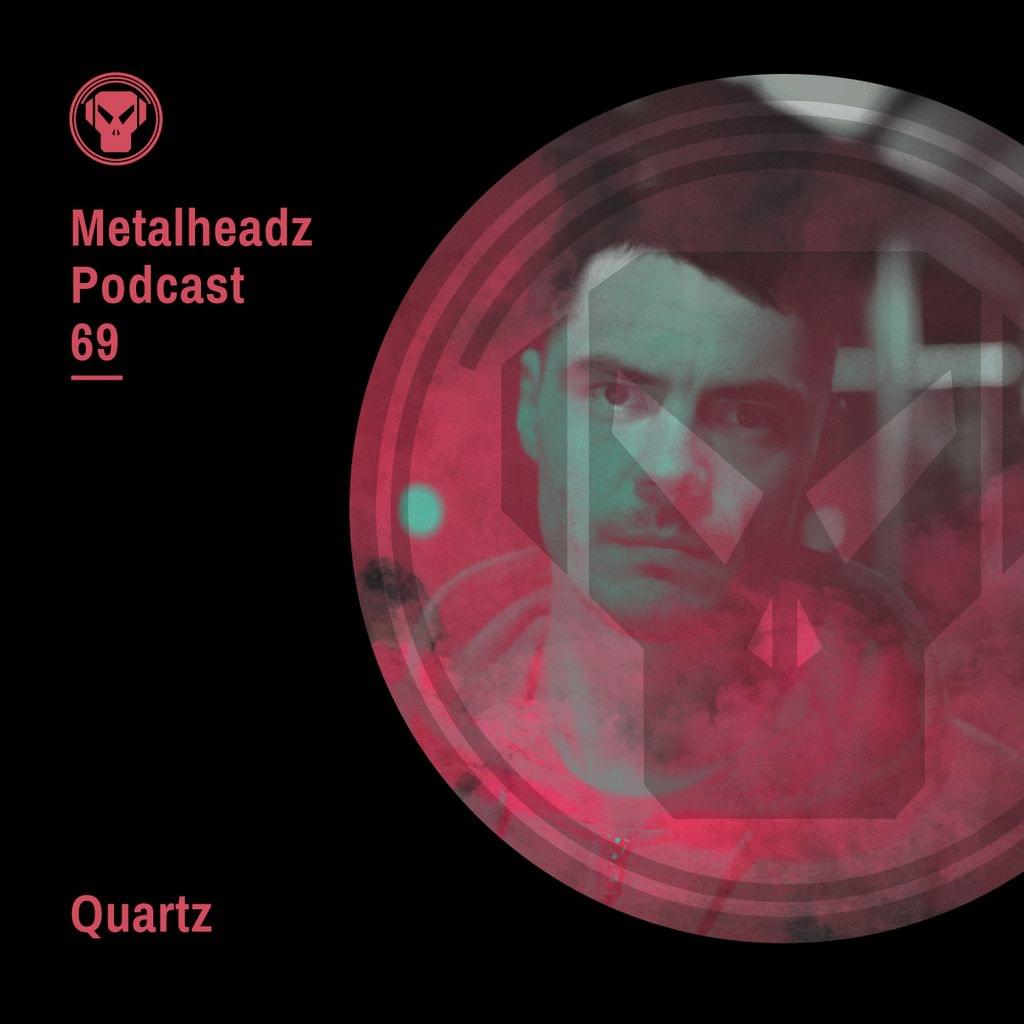 ---
Stepping up for the next label podcast is Quartz, somebody who first appeared on Metalheadz in 2018.
Since then the Cardiff based producer has honed and refined his already distinctive sound, so much so he now has an impending debut main label EP set for release later this year.
In this near 3 hour podcast Quartz explores the 170 spectrum before ending on some favourites from his own personal collection.
---