Friske - A Different Perspective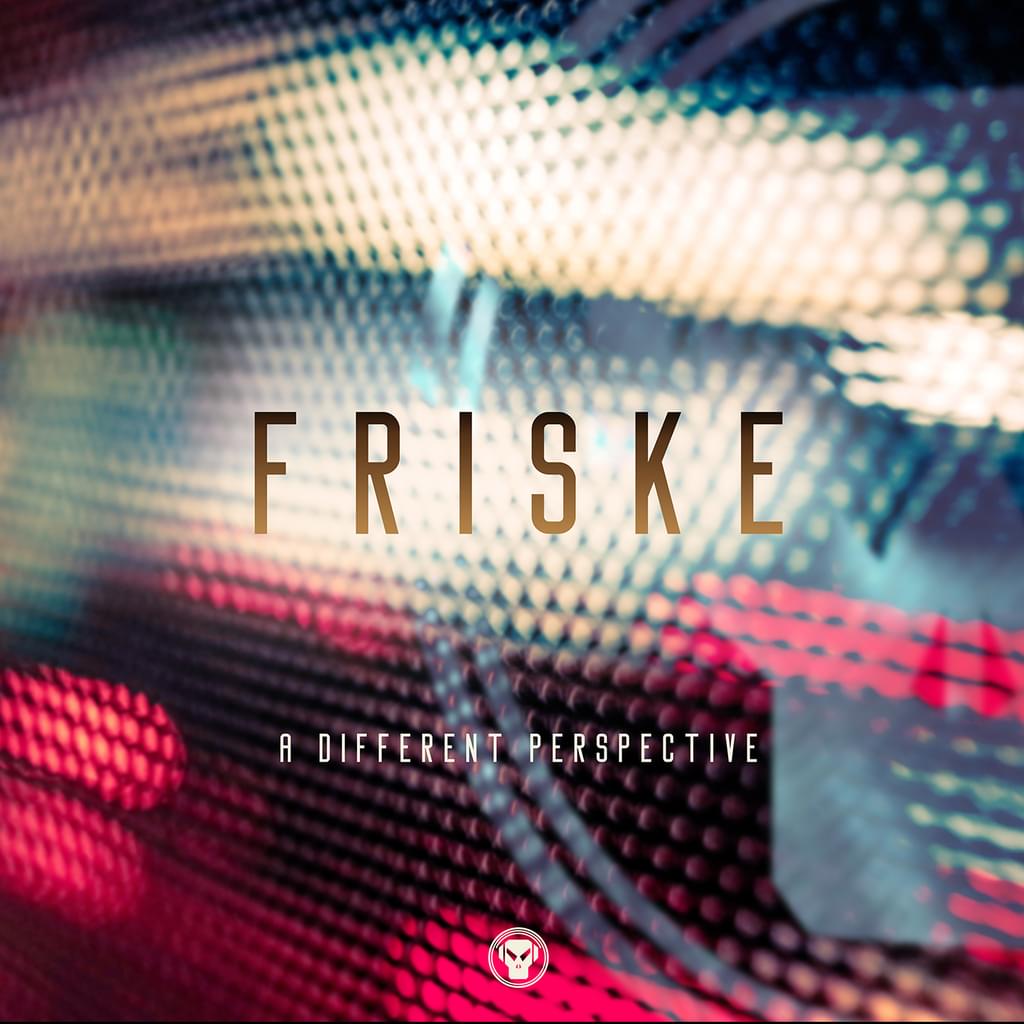 ---
As a respected member of the Metalheadz family for 7 years, the time has now come for Friske to unleash his first full length album in the shape of 'A Different Perspective'.
Since breaking through, Friske, aka Sam Oliver, has consistently and habitually honed his skills whilst preserving an ever-present style that focuses on razor sharp breaks and dark and foreboding moods, as well as incorporating veins of influences from b-boyism and hip hop culture.
A product of 3 years of hard and diligent studio work, 'A Different Perspective' is without doubt Friske's own take on drum & bass. This is an artist who has never followed trends and prefers to take inspiration, stimulation and motivation from outside of the genre - something arguably reminiscent of early powerhouses such as Adam F and J Majik. This is an irrefutable factor in the culmination of a more alluring fusion of sounds which is where Friske really begins to hit his apex.
With 16 uncompromising, high-caliber solo tracks to choose from this is an album that will further identify Friske as one of the most respected and distinctive underground drum & bass producers in the years to come.
---