Seba & Paradox - Hexagon / Love or Death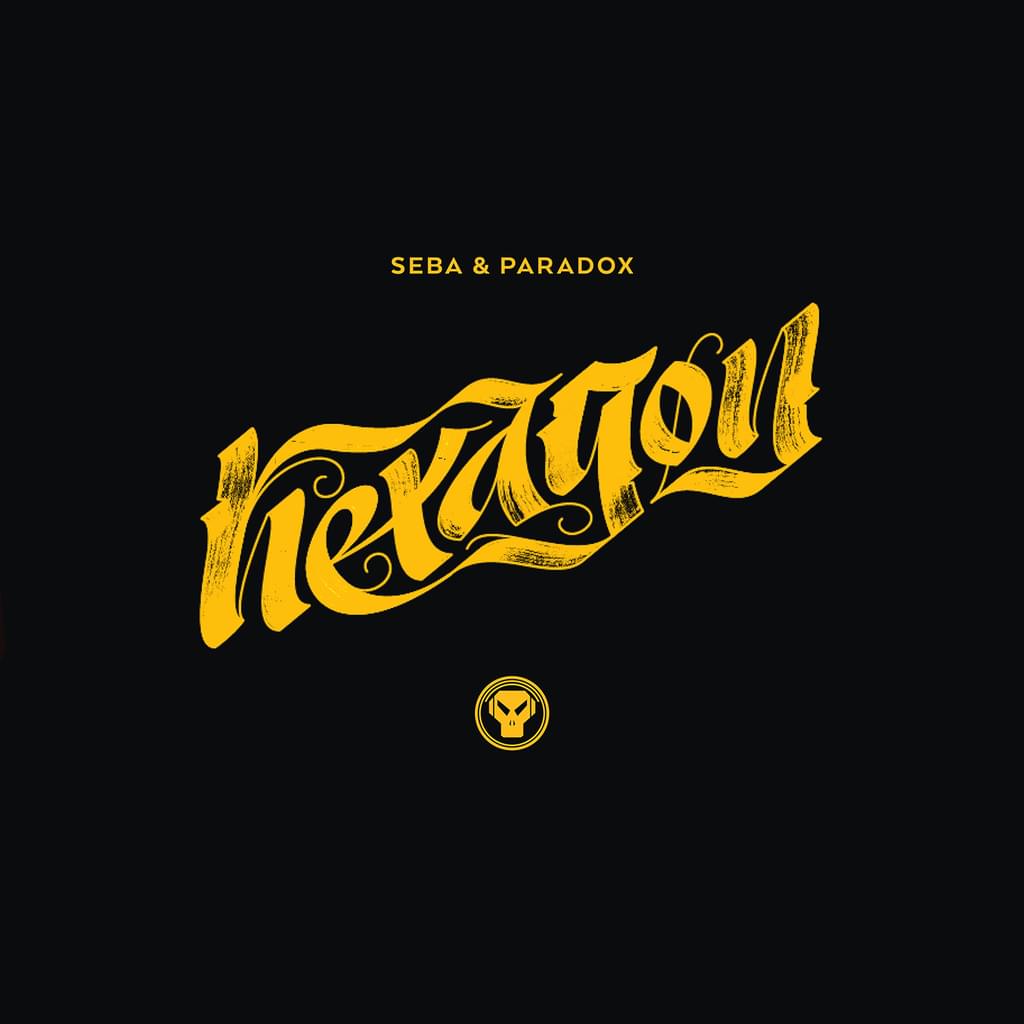 ---
A first release for Seba & Paradox as a duo on Metalheadz is as special as its billing makes out to be.
Although being situated in Sweden and Lithuania may provide many stumbling blocks, not to mention Paradox's insistence on physical 'in personal' studio sessions, the guys still manage to retain a production line amongst the best in underground jungle.
The impeccable brand new Metalheadz single is a brief excursion from their flourishing joint label venture and kicks off which looks set to be our busiest year ever.
---