Lenzman - Bobby LP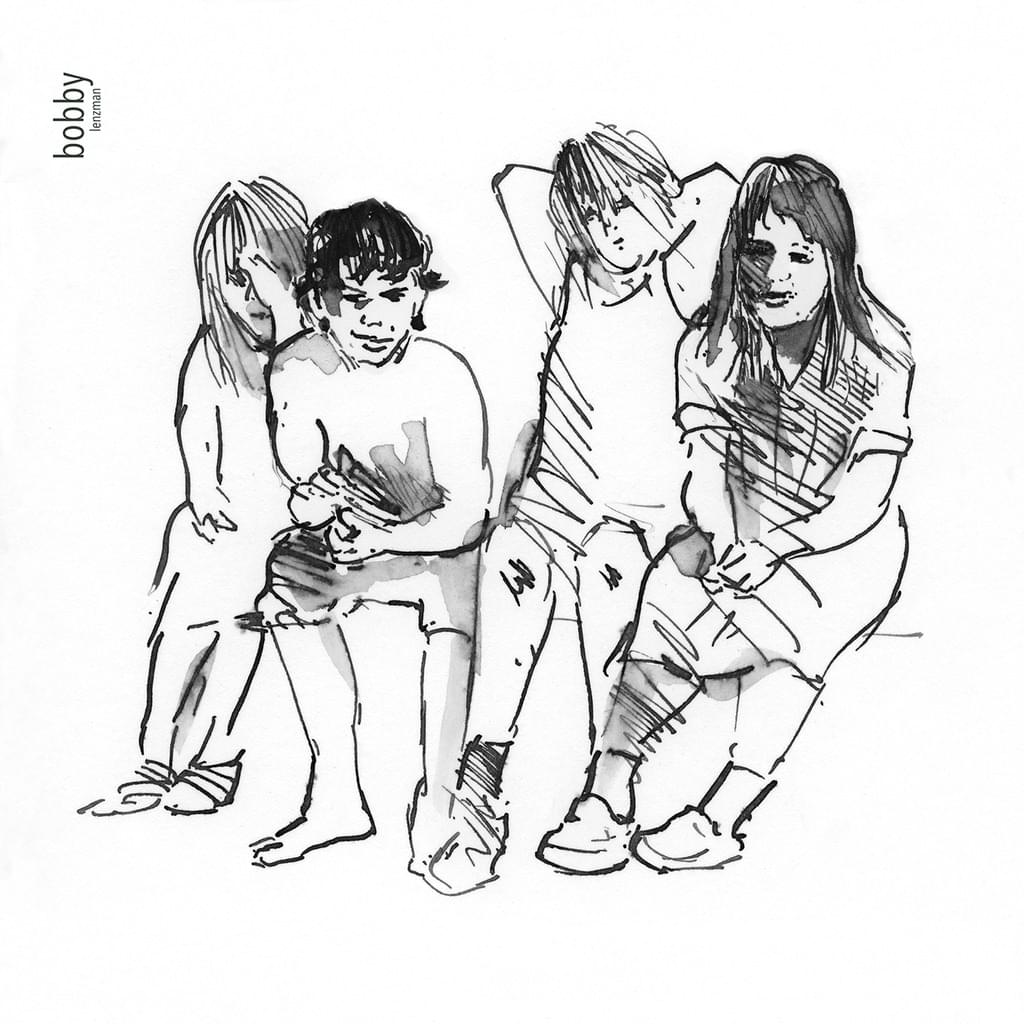 Following on from Pictures Of You ft. DRS and Rain ft. Children Of Zeus earlier this month, Lenzman sparked an uproar of excitement as speculation arose for his next LP. Today, Lenzman makes a return to Goldie's Metalheadz label to drop the Bobby LP.

Gliding through sub-genres of hip-hop, jazz and soul, Lenzman's new album is forward-thinking with complimenting crossovers that still connect with the current drum and bass scene. Across this boundary defying journey, Lenzman draws on a cascade of mellow and weighty subs, soft and rich vocal tones from collaborators DRS, Children Of Zeus and Konny Kon whilst guest producers Artificial Intelligence and LSB lend their notable skills to the LP with nostalgic melodies. Amongst the intricate sound design also lies sentimental influence of family and childhood that has served as the essential foundation to bind the LP together:

"I became a father a year or so before starting the album. My daughter had also named her stuffed toy "Bobby" at the time," Lenzman explains. Although the LP was already taking shape that was fitting for me as a title. Becoming a Dad had made me revisit my own childhood and look at it from a different angle. The memories, influences and music from that period of my life were the most vivid in my mind... the moods and feelings, all translated into the music on the LP. I was raised by my father and he used to draw a lot back in those days, so it was fitting for him to draw the cover, fragments of my childhood put onto paper."

Since stepping on the scene in 2007, Lenzman has continued to flourish as an artist known for his fluid approach and bold collaborations. Whilst producing his own originals including his debut LP Looking At The Stars in 2014 and Golden Age EP in 2016, the revered producer has also provided the remix treatment for Joe Hertz' One Another and The Mouse Outfit's Feeling High. Having released on the likes of Spearhead Records, SGN:LTD, Soul:r and his rising North Quarter imprint over the years, the Bobby LP on Metalheadz is primed to satisfy the bubbling cravings of patiently waiting Lenzman fans whilst capturing the ears of a wider global audience as he releases his most seminal body of work to date.