Goldie releases Subjective album with James from Ulterior Motive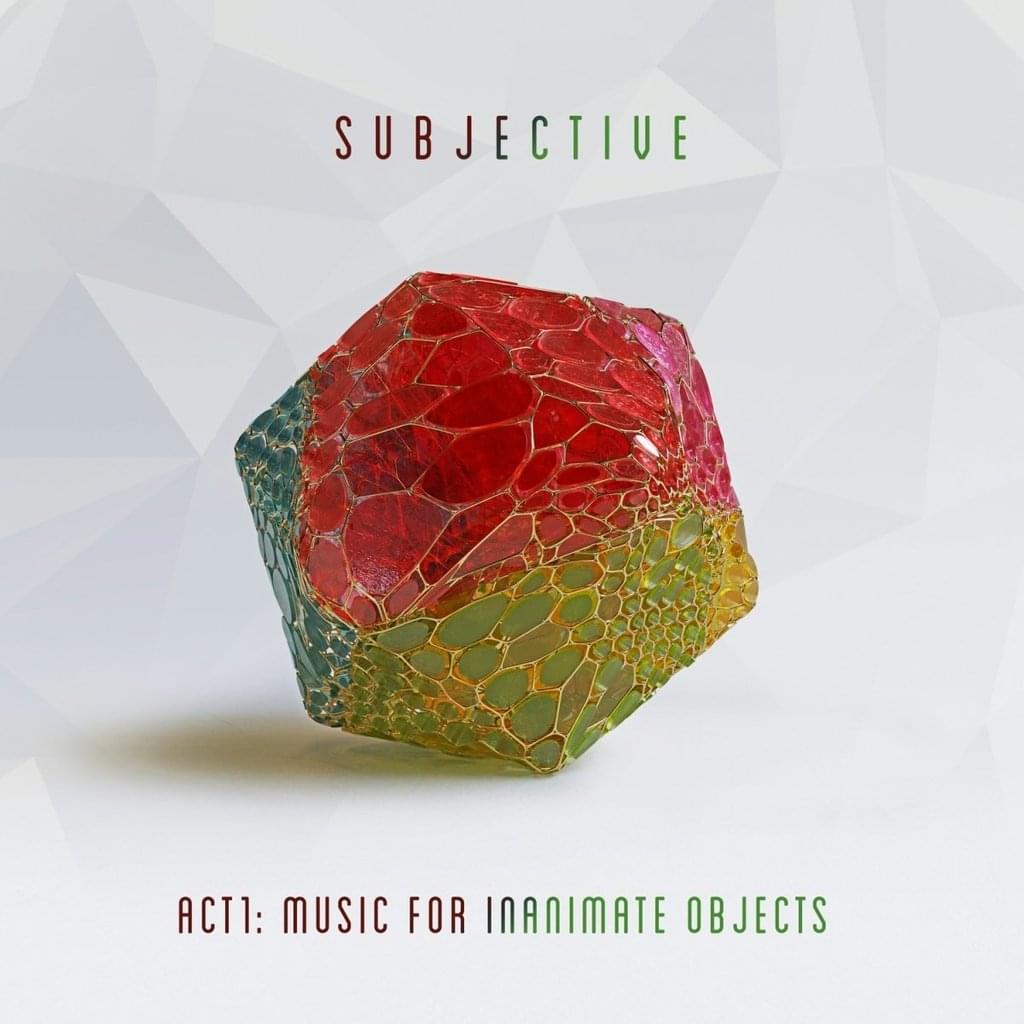 ---
DJ, producer, visual artist, actor and visionary Goldie MBE joins forces with revered engineer and producer James Davidson under the alias Subjective.
There are few names in the music industry that have achieved such a profound impact upon the culture of dance music as Goldie. Since his boundary-pushing debut Timeless, he has continued to create, challenge and revolutionise a sub-culture already known for its experimentation.
Making up the other half of Subjective is James Davidson, described by Goldie as an "exceptional engineer and an unsung producer in his own right" - who has previously released via Metalheadz (under the alias Ulterior Motive with Greg Hepworth), and also helped produce Goldie's 2017 album The Journey Man. This relationship organically progressed on to collaborating in the studio, "following the water as opposed to a strict concept", Goldie adroitly explains. This was the birth of Subjective.
"This album isn't just Ulterior Motive and Goldie, it's a vision of Subjective", explains James. "It was really exciting to have no boundaries on what we were writing, not restricted by the BPM or anything else - we just went wherever the smiles were."
Act One – Music For Inanimate Objects is one of Goldie's most accessible pieces of work to date. But make no mistake; this is still the producer at his uncompromising, unapologetic best - fusing classical, ambient and electronic elements with the ingenuity that only a trailblazer as himself could do. Combine this with James' own creative flair, and an engineering prowess that allows them to explore a range of tempos, emotions and sonic landscapes with complete freedom, and it's clear to see Subjective is the making of two artists born with a predestined compatibility.
"I've always been a fighter with music and gone way ahead of the curve in a lot of respects", says Goldie. "I've come from an era that's spanned three decades from the 80's to now, and I think I've always pushed a progressive drum'n'bass, sound. But this is a refined album, one that you can really fall into, immerse yourself in, or just play in the background - and it still works."
---