Quartz - Hall Of Mirrors EP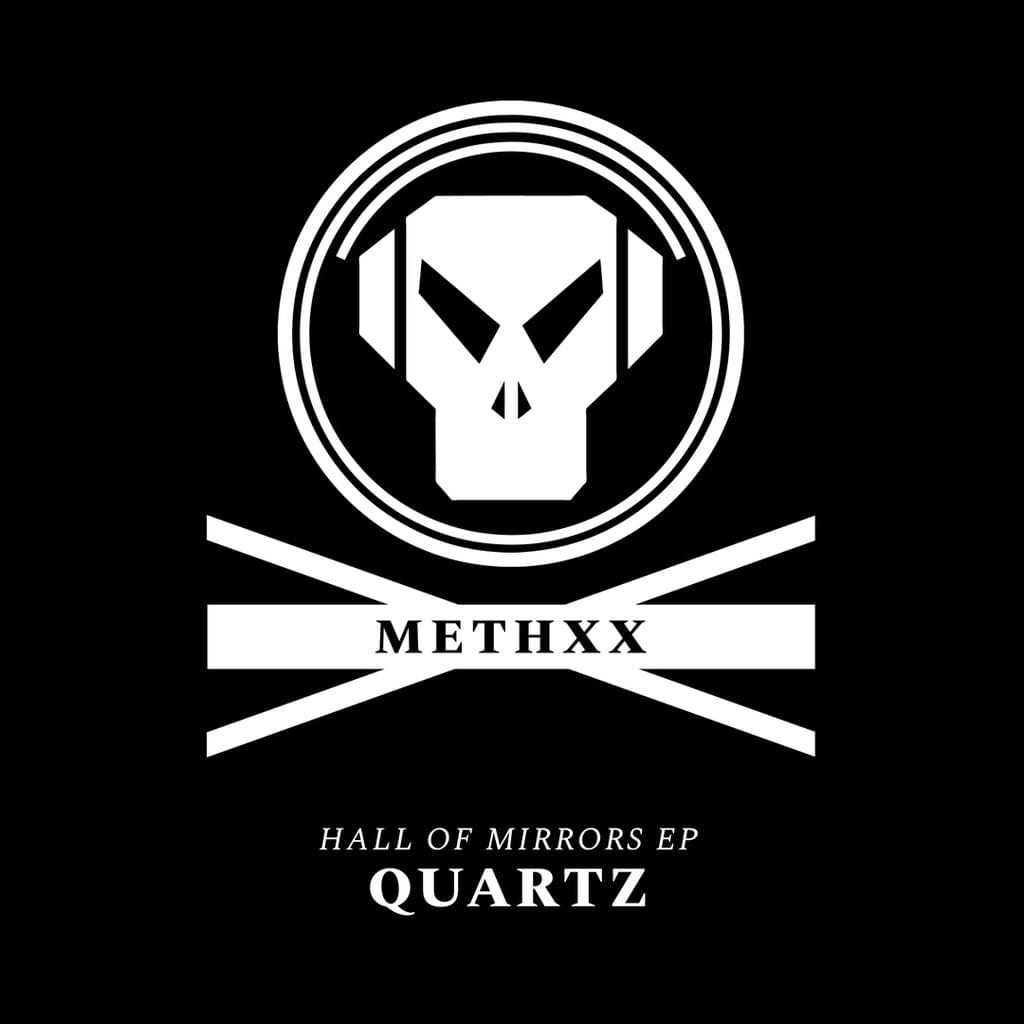 ---
Quartz is a guy we've been waiting to unleash, and we're now delighted to be able to show the world what he's been painstakingly putting together over the last few years.

The 'Hall Of Mirrors EP' features an epic 6 tracks in total; 3 on vinyl with appearances from Survey and Gremlinz and 3 further digital bonuses. The EP highlights a variety of contrasting sounds and ideas, from the ruggedness of the title track to the celestial nature of 'End Title', and not forgetting the onslaught of bleeps and bass that is 'Oblong Druid'.

This is a very accomplished body of music for a first solo EP, with Quartz impressing in more ways than one and leaving you desperate for more.
---