OneMind Presents OneMind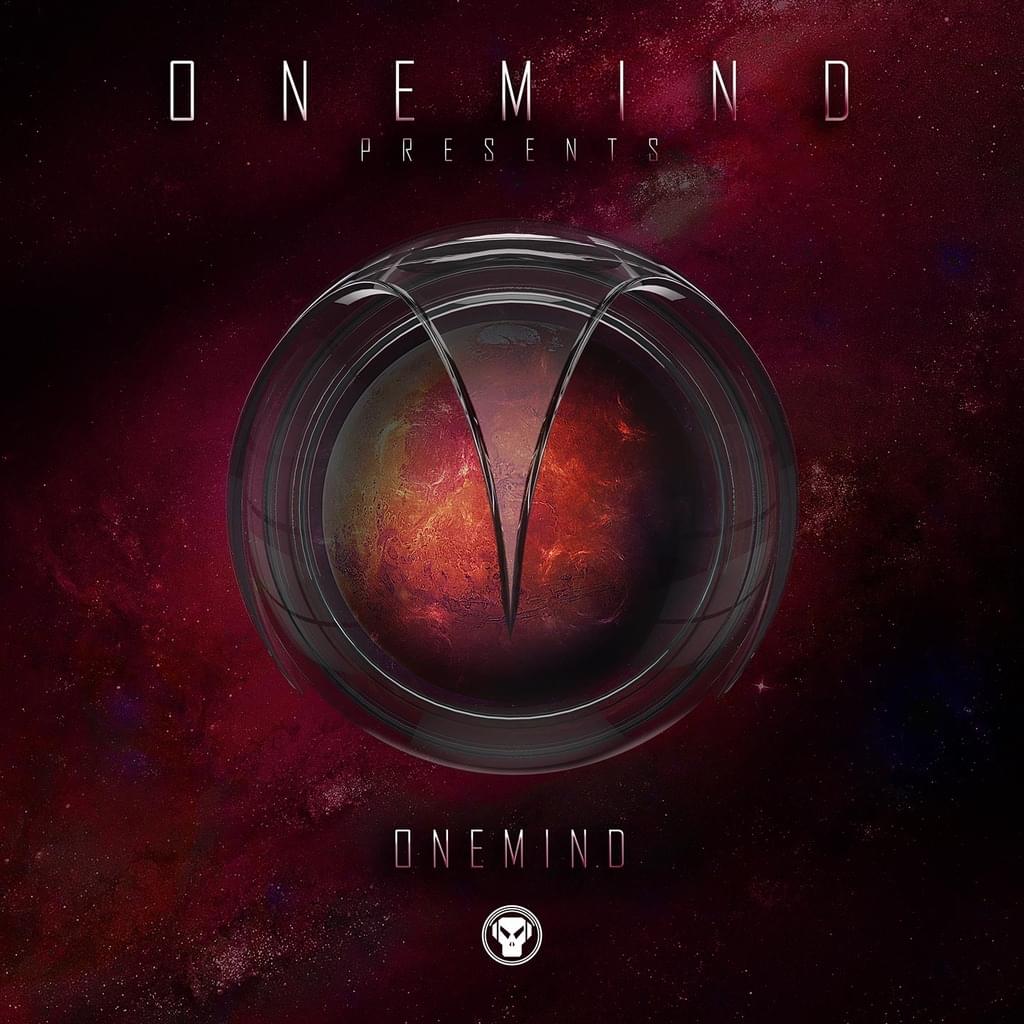 ---
Brought together by their mutual love for meditative music, OneMind were born.

The self-titled OneMind album project blurs the gap between jungle, dub and electronica, with each production detailed enough that new sounds are discovered on every listen, something that the duo have stated they feel is missing from modern electronic dance music.

The music created under this moniker consists of an array of ideas influenced by a melting pot of creative freedom, which OneMind are now ready to share in the form of a 17-track album preceded by a 2-track sampler.
---