Goldie x Skepta - Upstart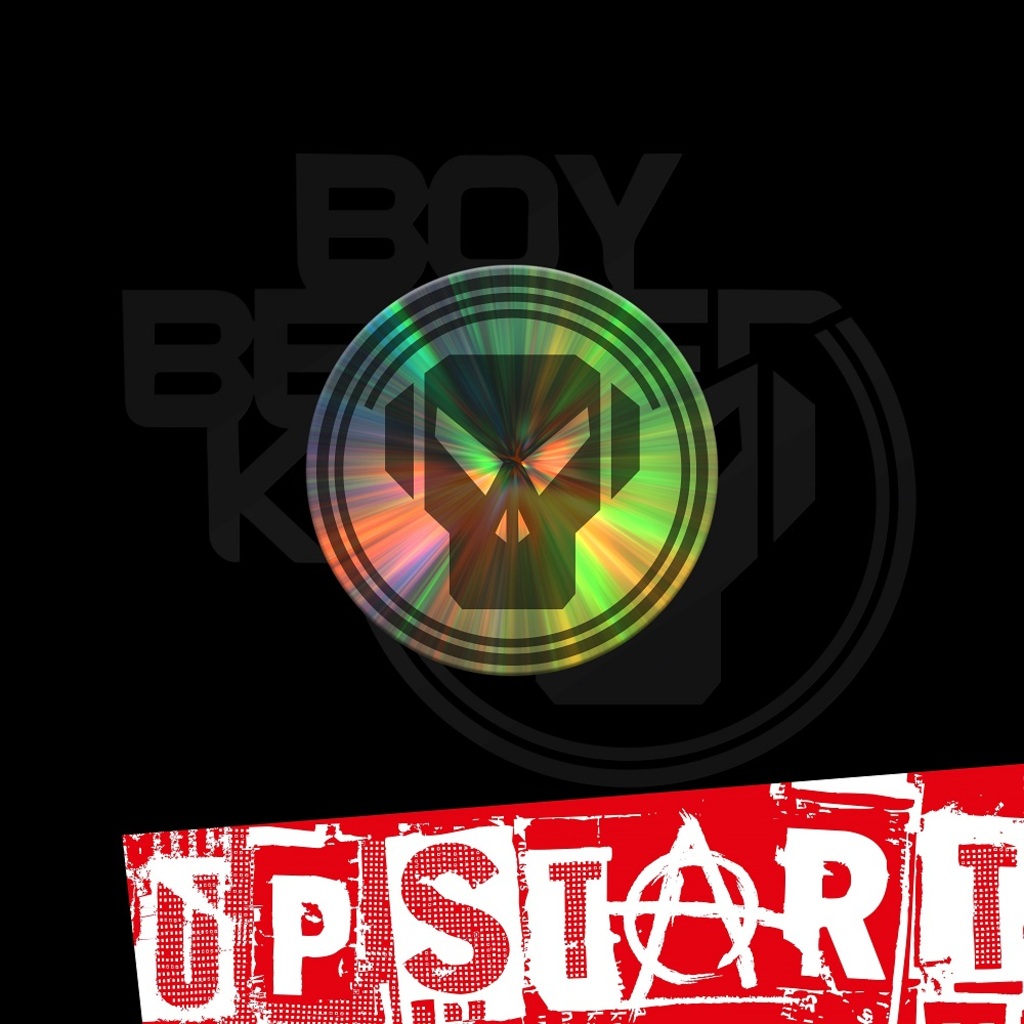 Into the mystic. Crank up the amp and drop the needle on the record. Exclusively on vinyl only, it's the cross-genre collaboration everybody's talking about – between the don of drum'n'bass and one of the leaders of a new generation of grime.
Goldie and Skepta share a birthday, an elemental connection and an impeccable taste in beats. Upstart is the blistering outcome of their studio sessions together – a fierce, futuristic alchemy of tense horrorshow melodics, street-level rhymes and bangin' breaks. Minted somewhere between Blade Runner and A Clockwork Orange, it's for the kind of kids who want to ram-raid tomorrow, become a ghost in the machine, a contagion that cannot be stopped.
Upstart is for everyone who hates the fake shit, the crass commercial crapola, the fucked-up state of everything. It's pyrotechnic protest music for the hip at heart.
"Grime grew out of speed garage, which in turn came out of drum 'n'bass," says Goldie. "It's come full circle." In truth, it's a union that's surely meant to be. And so fate shuffled the deck bringing Goldie (DOB 19.09.65) and Skepta (DOB 19.09.82) together.
It's a generational thing. But it's also the alchemy of the in-between, the outsider, the otaku. Forget the kill-switch. Get the deck warmed up. Crank up the amp, play loud and repeat after me: "I'm an upstart…".
Pre-order links
Metalheadz website: bit.ly/METASKP001
Bandcamp: bit.ly/METASKP001-BC