Voltage - Mood Swings EP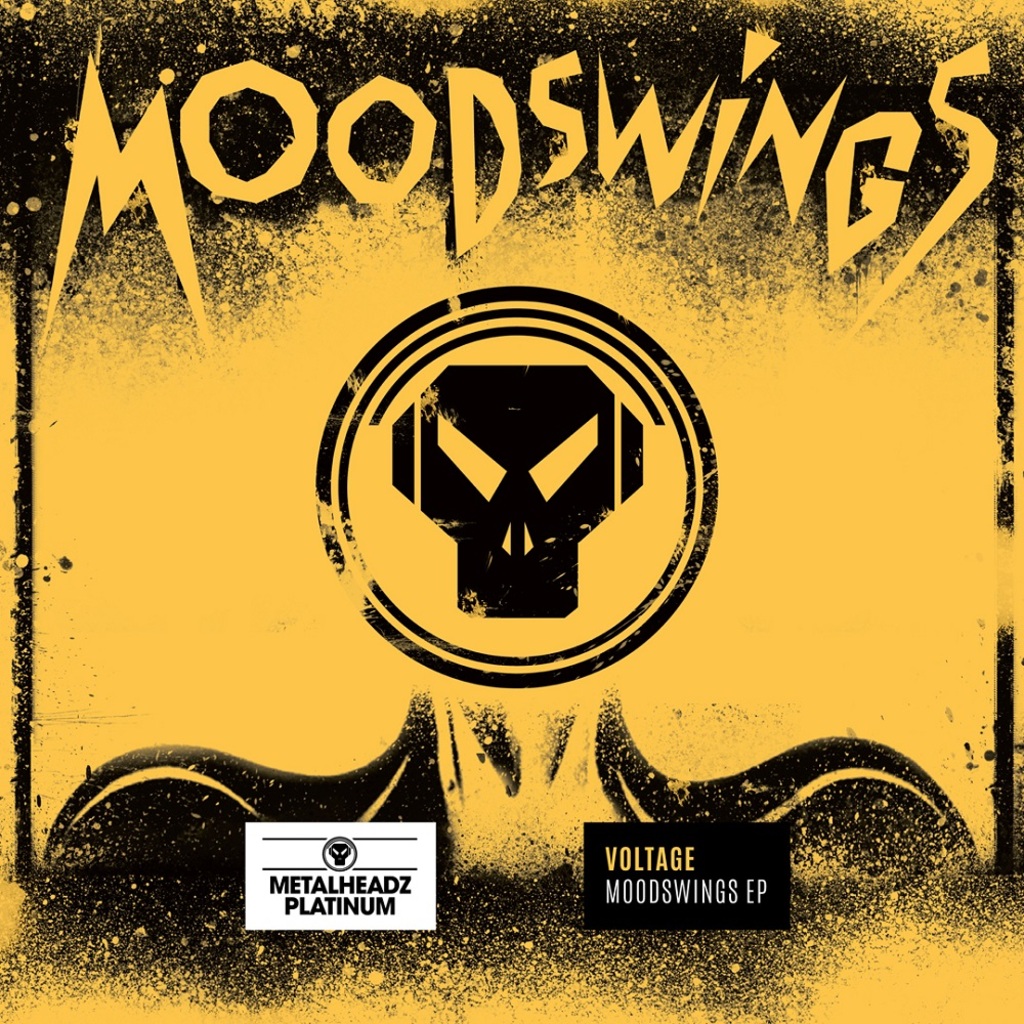 Voltage is another new name to release on Metalheadz in 2017, and is somebody who has already shown incredible talent across the full spectrum of drum and bass.
For his 'Mood Swings EP' Voltage flashes between moments of liquid heaven whilst managing to retain aspects of the grittiness he's become known for. The full 5 track package is one that's set out to surprise, and does so with extreme elegance.
>>> DIGITAL + VINYL RELEASE AVAILABLE HERE <<<