Benny L - Route Zero EP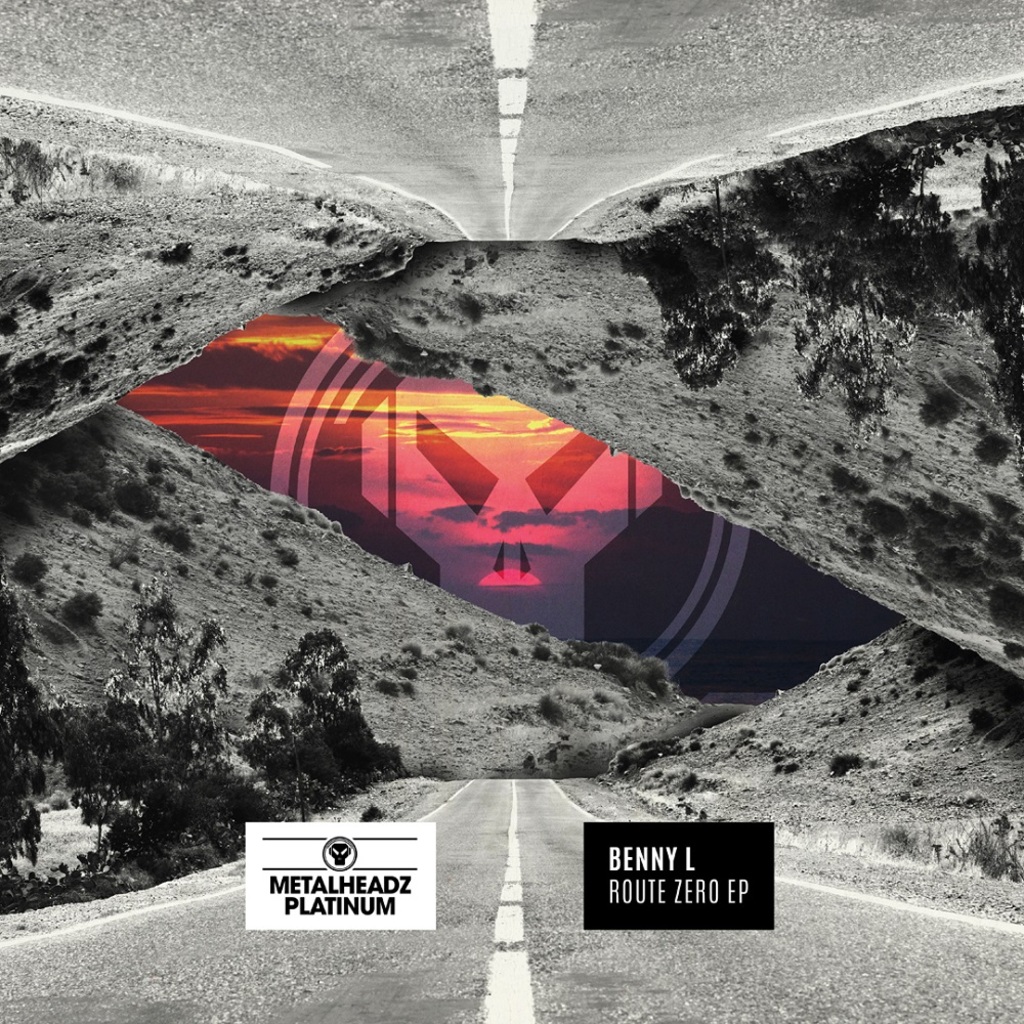 Benny L is the latest name we're delighted to welcome to the Metalheadz family, as the young producer delivers a ferocious 4 track EP entitled 'Route Zero', where the crunchiest of basslines meets the heftiest of drums, with old skool flavours, atmospherics and effects thrown in on top too.
'Low Blow', the lead track, has featured in the sets of Goldie, Noisia, Randall, Doc Scott and many more for a while now, and has already achieved the status of dancefloor killer well ahead of its release. Benny L continues on this path throughout the EP, showcasing a colossal sound that we're very happy to have on the label.
>>> DIGITAL + VINYL RELEASE AVAILABLE HERE <<<