Adred - Instant Everything EP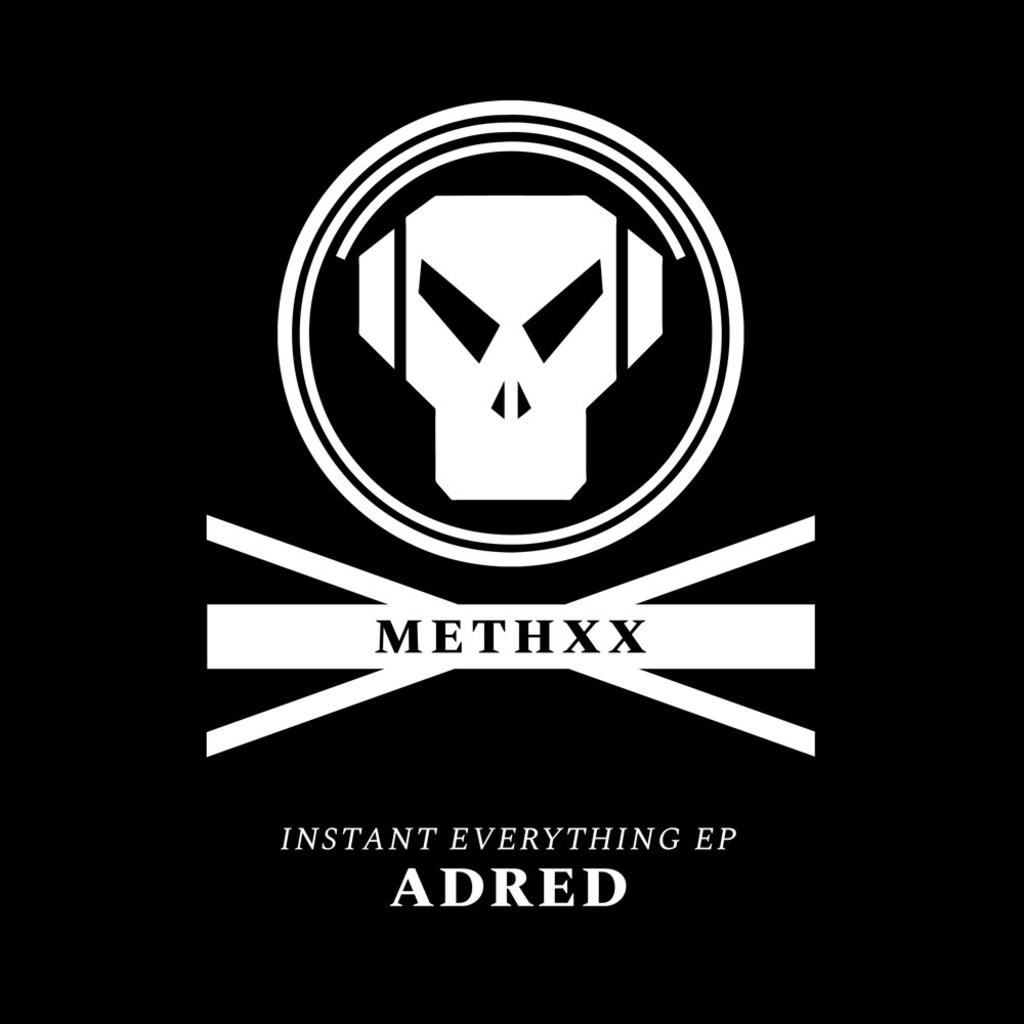 Our second METHXX release of the year comes from US-based Adred who debuts on the label with a 6 track EP entitled 'Instant Everything'.
The lead track features the amazingly talented Robert Manos on vocals as Adred provides a complimentary backdrop in the form of 'Lazy Jungle'. Another 5 tracks complete the EP including '160 Breaks' with its charming subtleties, whilst there's a clear nod to the autonomic sound in 'Can Jam'.
Adred is already working on more music for Metalheadz, something which we're very excited about hear at HQ.