Kid Drama - Trife EPDamon Kirkham debuts on Metalheadz with a superb 5 tracker.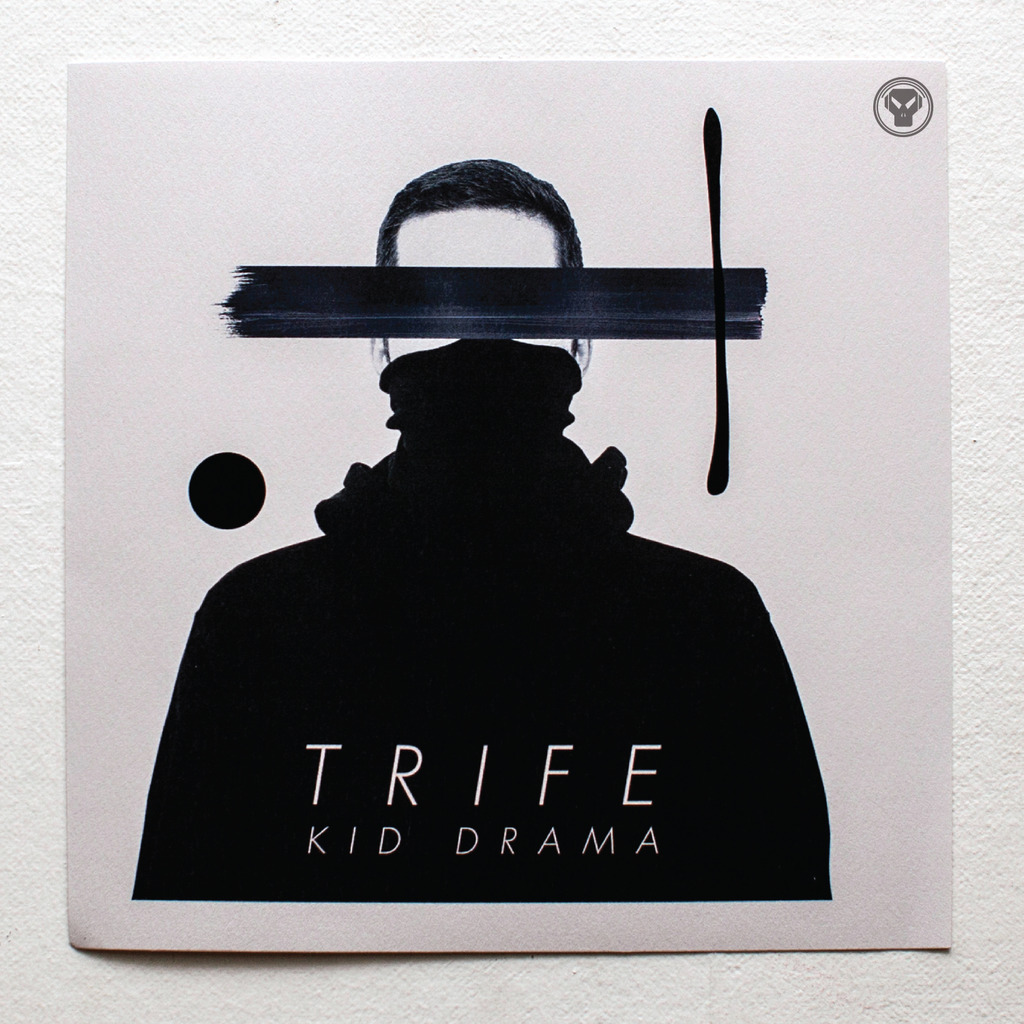 Kid Drama's debut Metalheadz release is one that is set to shake up this 4-year-old alias as he heads in a direction that's slightly more focused on the dancefloor, whilst managing to subtly retain some of the elements that have seen him become so loved in the deeper and more experimental side of drum and bass.
The 'Trife EP' proves how much of a talent Kid Drama is, from the savage bassline in 'Brutal D' to the late 90s techstep vibes of 'Articulation' all the way to 'Payback', which is a track that could have easily come out under his and Boddika's Instra:mental moniker.
This is an extremely well-rounded project and one we're delighted to be releasing on Metalheadz.