MDZ.02 Re-Mastered2002 compilation gets a 2017 update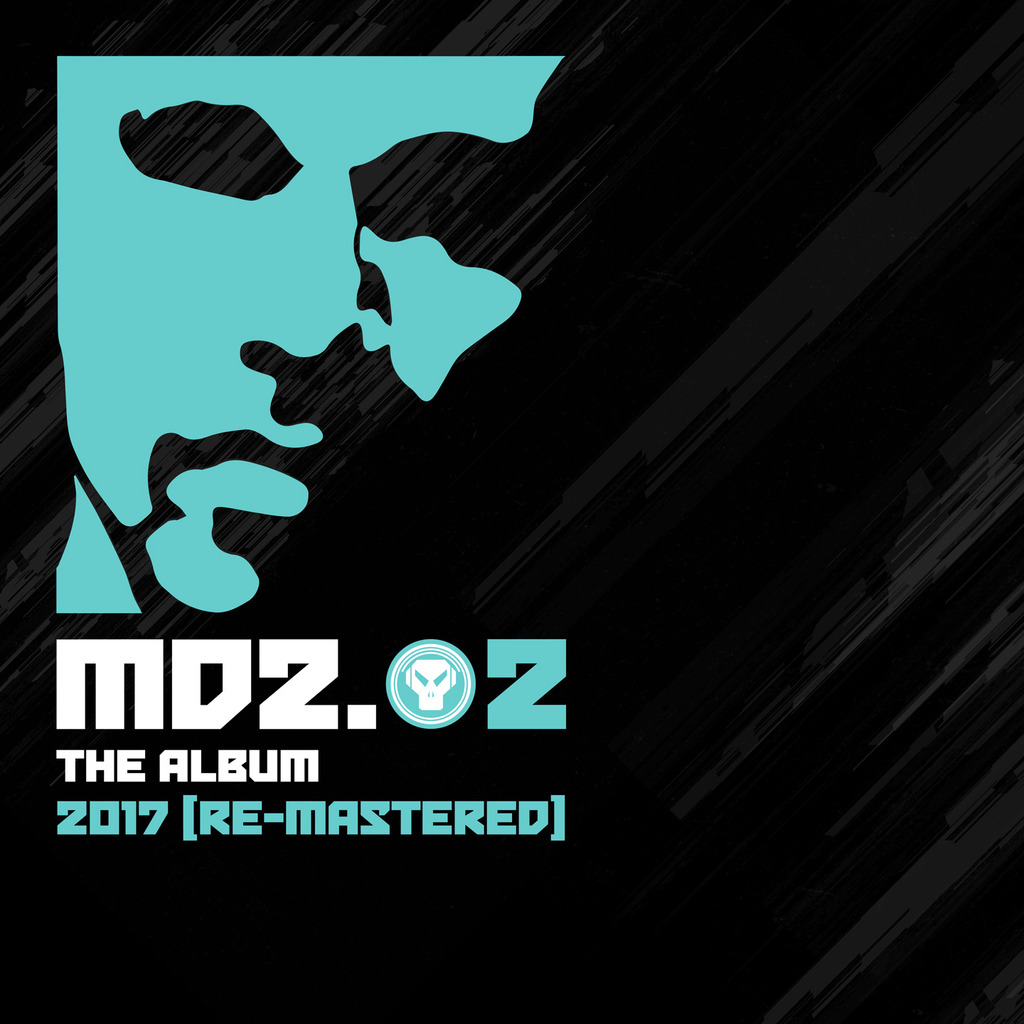 Our re-mastered series continues with MDZ.02, originally released back in 2002, the latest to receive the modern polish. The 11 track compilation includes music from the likes of Jonny L, Marcus Intalex, Teebee, Spirit, Klute, Total Science and many more.
Re-mastering work by Survival.