Nucleus & Paradox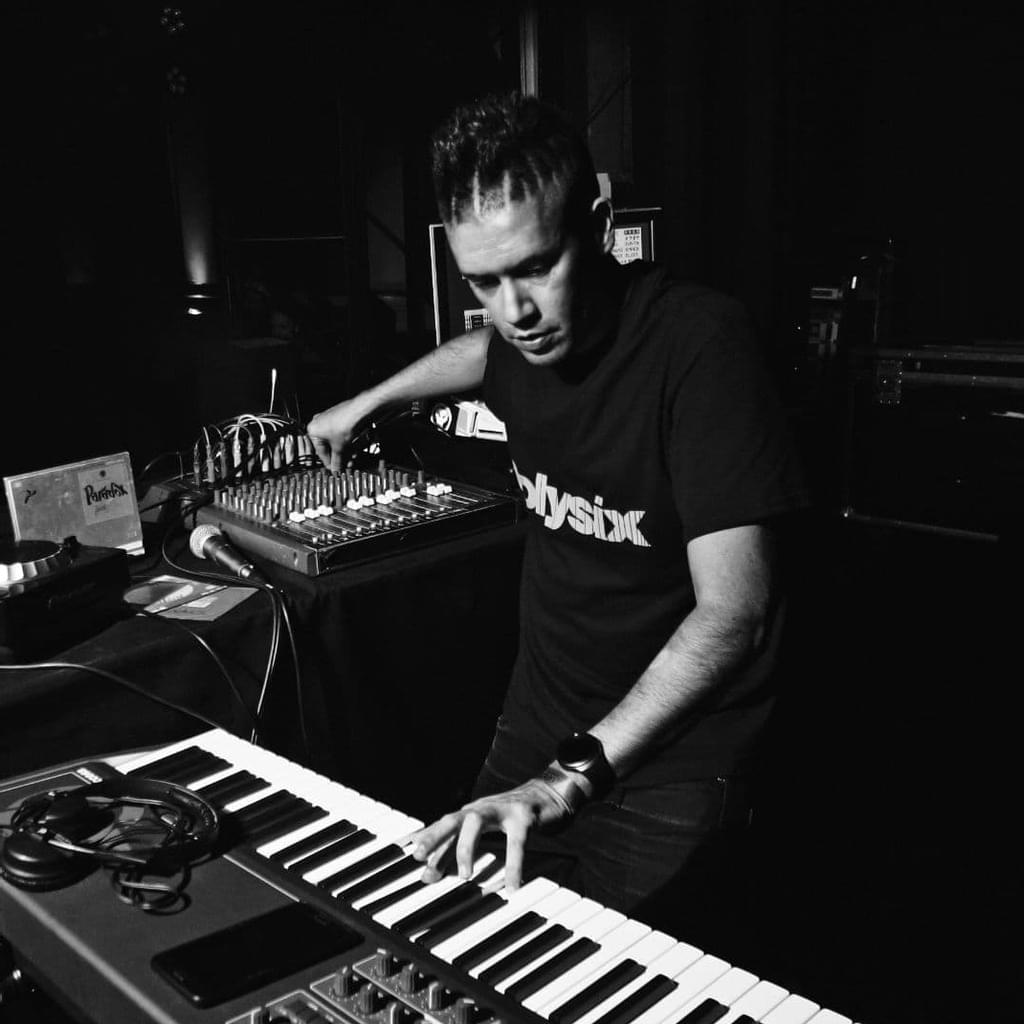 B-boy fanatics Nucleus & Paradox began carving out 12'' singles in the mid 90's on a variety of labels before firmly cementing their roots with 4Hero's legendary Reinforced Records, amassing over sixty titles for the label from 1997 to 2004.
The pair then formed Esoteric Music to continue their Reinforced ethos unleashing a further thirteen 12"s and in 2005 the duo made the natural progression from Dollis Hill to Metalheadz with the labels 67th release Aragon / Twelve Bits.
Countless more 12"s followed on various labels and 2014 signaled a long-awaited return to Metalheadz with the apt titled Metalheadz Platinum number The Return Of.. / Analogue Life.
The duo then followed up with Blade 9 / Break North in 2015 encouraging you to unfold the linomat deep in the basement.
B-boy culture reigns supreme in Nucleus & Paradox collaborations and Metalheadz has secured a handful of 12's to come in 2017.